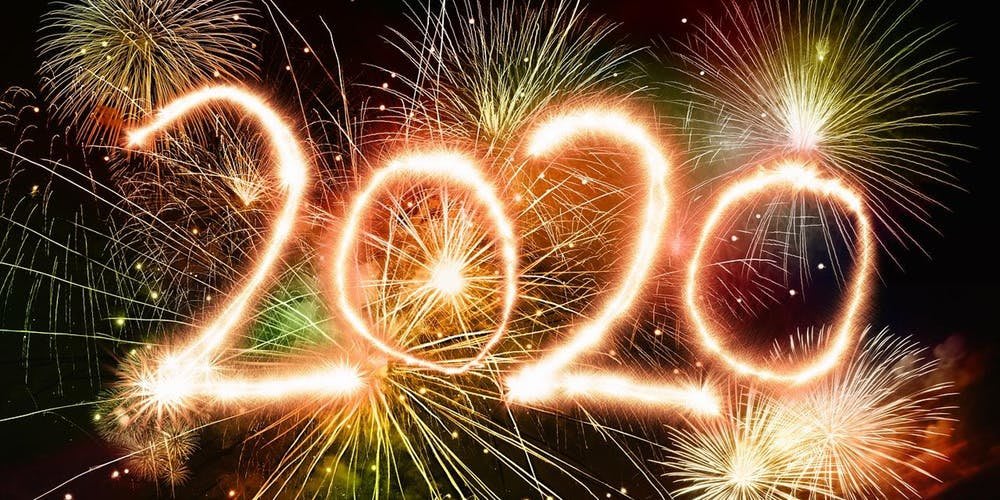 Making New Year's resolutions is a great way to start off the New Year off right, whether they are the standard ones like "get in shape", "learn something new", "start a new business"or "spend more time with friends and family". However, there are plenty of other things that you might want to work on in 2019, from the small (such as re-arranging your home to make a more cozy living environment), to the large (buying a new piece of property whether you plan to live in it or use it as an investment).
What are your resolutions for 2020? We'll start by sharing ours. In 2020 we resolve to.
1. Keep our (and our clients') homes staging ready. The easiest way to do this is by updating your interior decor with new paint colors, curtains, pillows, bedding, towels, and other accessories. Not only does it make them a nicer place to live, you never know when you might find that perfect chance to upgrade to a new place or find the ideal buyer. If you're planning to sell in 2020, you may want to adopt this one too!.
2. Appreciate our city's unique offerings even more. This could mean trying new restaurants or seeing more performances like live music, plays, and comedy shows, or simply noticing all the wonderful details that make Chicago the best place in the world to live.
3. See at least one museum exhibit a month. What's the point of living among world class museums and culture if you never visit? With the Art Institute, the Museum of Science and Industry, the Field Museum, the Shedd Aquarium, the Adler Planetarium, the Museum of Contemporary Art, and more, there's no excuse not to discover more about the world right here in Chicago.
4. Inspire our clients get their finances in order (if necessary). This will ensure that you'll be ready to buy ASAP once you see a piece of Chicago real estate that fits or more likely exceeds your needs.
5. Make sure that our clients start their search early. Keep an eye on the local housing market, set alerts for your ideal property (or properties), and make sure that you can snap it when you find the perfect condo, town home, or single family.
6. Take architecture and neighborhood tours. This is fun and easy way to learn more about the men and women who built Chicago, as well as the many nuances and historical elements of the city's buildings.
7. Similarly, check out at least one new neighborhood every month. We want to get further acquainted with all the nooks and crannies and various unique enclaves that Chicago has to offer; after all, it is known as a city of neighborhoods.
8. Sign up for a cleaning and/or organization service. After all, you should make sure your place(s) are spic and span in general simply because its a nicer living environment and you deserve it, but it also is more appealing to potential buyers. And if you're shopping for a new home, don't you want to see a property that's clean and tidy?.
9. Try new activities in Chicago on a regular basis. This is especially wonderful once it gets warmer and outdoor events begin again. From running or biking along the Lake or through Chicago's many parks to attending baseball games, soccer games, and outdoor concerts, spring and summer can be wonderful. But fall and winter can be pretty great too - with Broadway in Chicago, the Joffrey Ballet, and plenty of game and trivia nights at local pubs and bars. Not to mention the Bulls and Blackhawks are in play during those seasons.
10. Visit at least one festival every month. Perhaps we'll start with Chinese New Year in Chinatown, then Mardi Gras in February, various Irish fests in March, and so on. And don't get us started on all the festivals that happen in the spring and summer months. There's so much to learn and see in Chicago that we've barely scratched the surface - and that's why you should want to try living or investing in the Windy City as well.