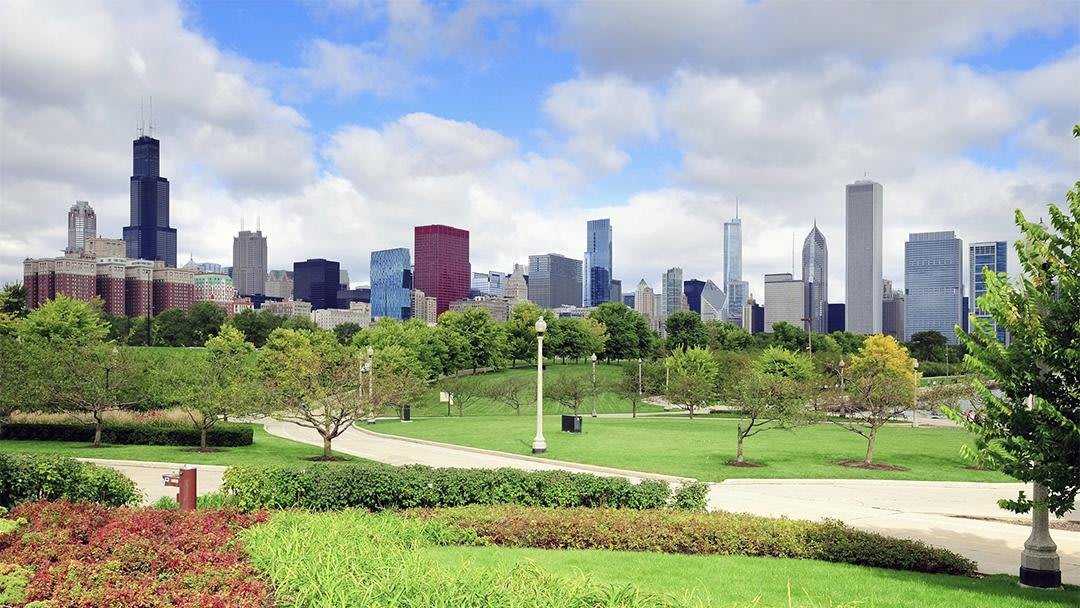 We all want to live simpler, happier lives and while we know that living in an amazing piece of real estate is one way to go about it, that's only the beginning of ways that you can improve your life. Therefore, we've compiled a list of Chicago-centric life hacks that will improve your life in the Windy City - and they are all relatively simple.
Know Your Local Parks. While Grant Park, Millennium Park, and Lincoln Park tend to get all the glory (and somewhat rightfully so), there are plenty of smaller city parks that are just as lush and green, and not nearly as crowded or touristy.
The Zoo Is Free. The Lincoln Park Zoo is one of Chicago's best free activities for adults and children alike, and its surrounded by plenty of gorgeous gardens and the lakefront, making it a wonderful way to spend a spring, summer, or fall day.
Ubers Are Plentiful. And unlike other major global capitals, relatively cheap and available. What's more, they are often easier than parking at a crowded venue or in a neighborhood where street parking is nearly impossible.
Neighborhood Block Parties. And parish festivals, ethnic celebrations, and other smaller events in Chicago's many 'hoods. You don't need to be a resident or member of the parish/religious group/ethnicity to check it out either - all are welcome to share in the fun.
Specialized Museums. With fascinating museums that include everything from the Museum of Surgical Science in the Gold Coast to the Museum of Mexican Art in Pilsen and the Chinese American Museum in Chinatown, sometimes it is nice to skip the crowds at the Field Museum or the Art Institute and explore something more individualized.
Live Music On Your Lunch Break. The Chicago Cultural Center at Michigan and Randolph has free live music by performers of all kinds during lunch time all year round.
Kayaks Plus Architecture Equals An Amazing Time. Combine your workout with some local education with a kayak architectural tour. A perfect way to spend a summer day, especially if you have visitors from out of town.
Time out Chicago has shared their list of life hacks for Chicagoans, and we think they are pretty great (especially reminding people to use the Pedway). But we like ours just as much. Learn more about our tips for making the most of your time and real estate dollars in the Second City.
Contact us today!