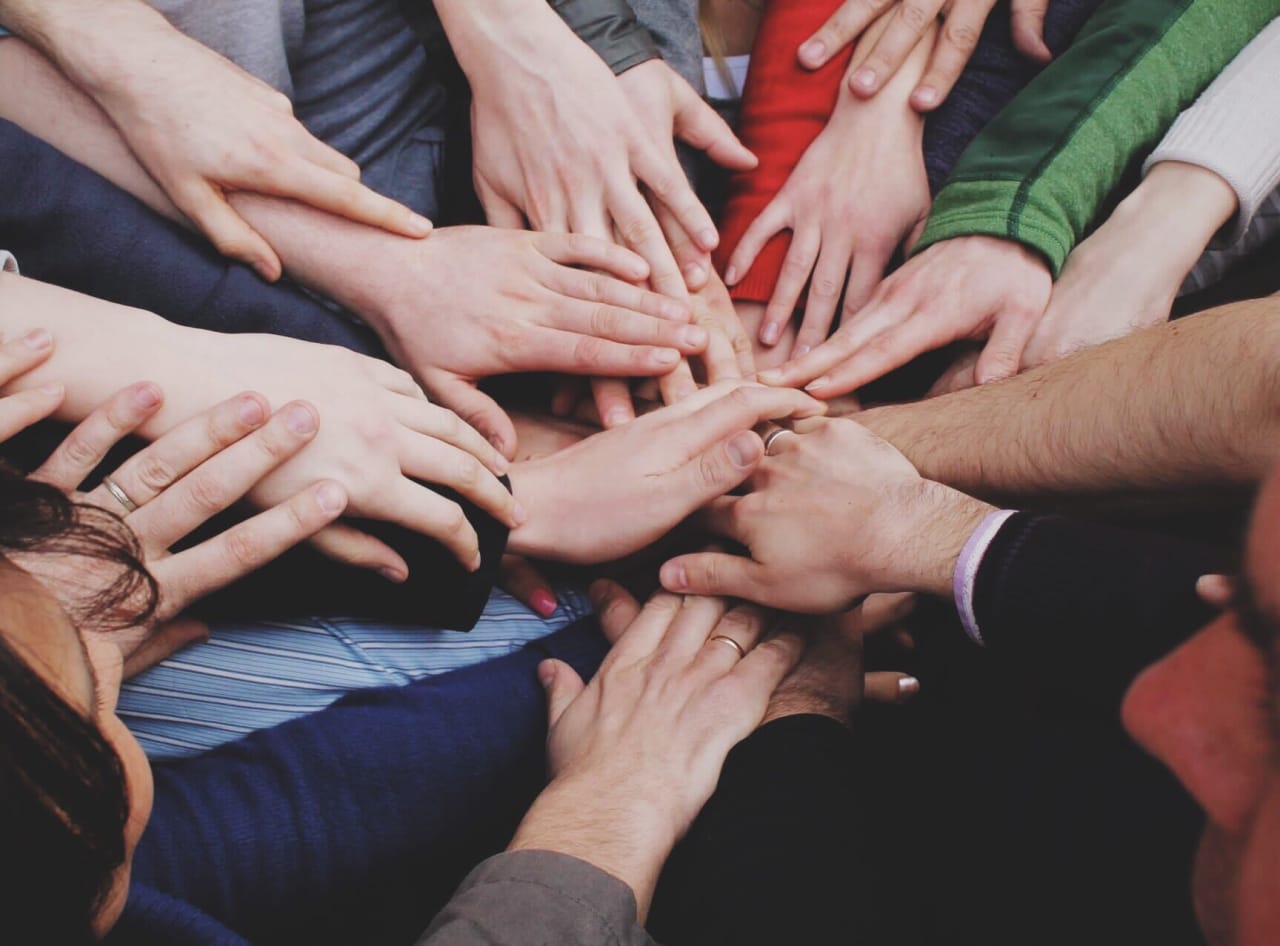 We love Chicago the architecture, the parks, the many amazing restaurants, the art and culture scene, and of course, the real estate. But the one thing we love the most? The many opportunities the city offers to give back. From volunteering to tutor school children, working in a soup kitchen, or simply taking an afternoon to help socialize the kittens and puppies at one of our animal shelters, Chicagoans have plenty of chances to spend time contributing to the community.
Want to help out? Volunter Match lists over one thousand opportunities in Chicago, so there's bound to be something you're interested in. Or get little more local with you don't have the time but still want to help out, there's a donate option on the ChicagoCares website as well). has a lot of opportunities as well, and if you want more detail on specific local organizations to volunteer with directly, Thrillist has a great round-up .
And if you have clothing, furniture, or housewares to donate, check out and arrange a pick-up. Don't toss things when you're moving or simply giving your Chicago home a spring refresh!.