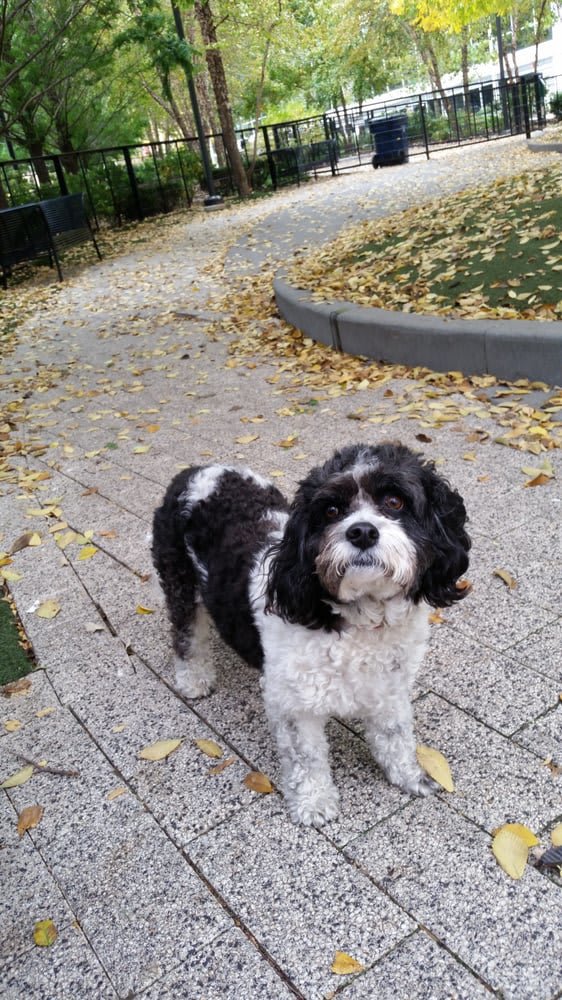 Living in downtown Chicago during the summer can be one of the most amazing times of the year for dog owners. After all, the weather is just about perfect, the parks and trails are open, and almost every restaurant with a patio welcomes your canine friend with open arms.
Speaking of parks and trails, the Lakeshore Drive path is quite dog-friendly, and so are many of Chicago's beaches. And there are plenty of dog parks as well, making this city perhaps the ideal place to have a pup in the Midwest.
Dog-friendly real estate options in Chicago include the buildings at Lakeshore East. Not only is the Park at Lakeshore East dog-friendly (with a dog park of its own!), there are many spots around the downtown area to walk your dog or have a meal, snacks, or drinks outdoors - and take your dog along. Want to check out the choices? Here are the current listing available from our Chicago real estate team - and not only will you love the amazing condos, townhomes, and other real estate choices, so will your pets! We'll work with you to make sure that both you and your pets are happy with your new Chicago home.