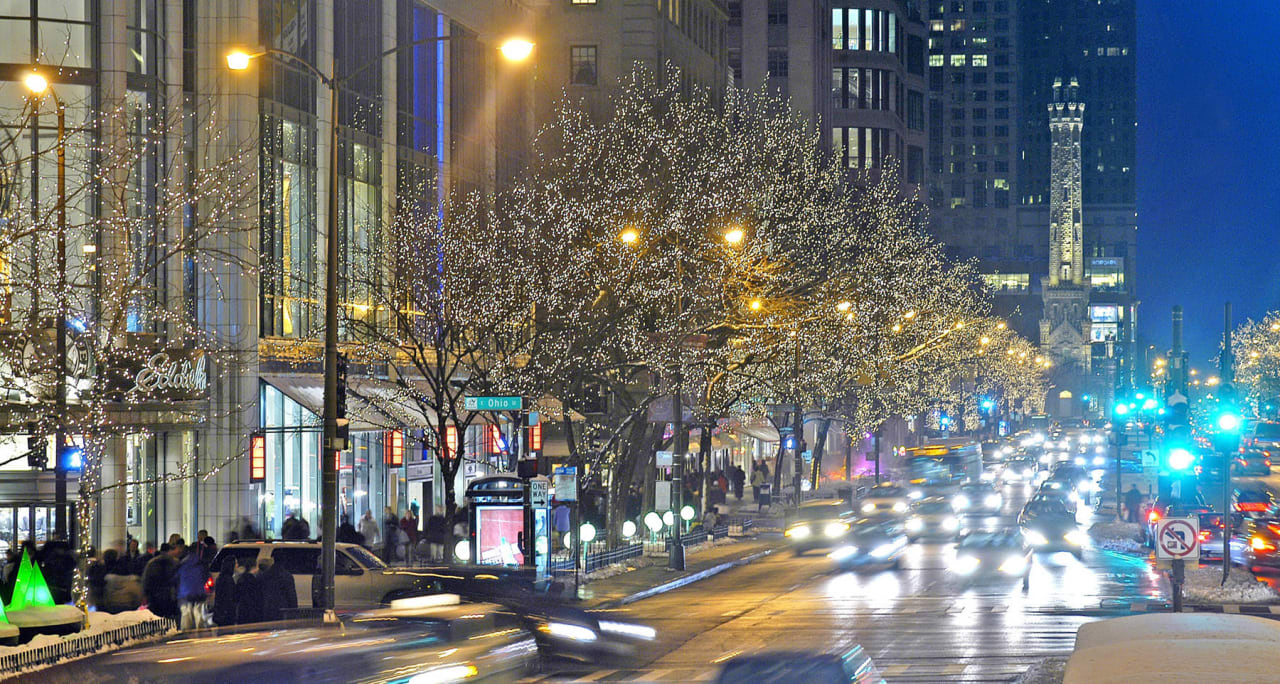 This the season for gifts of all kinds, from the fun and somewhat frivolous stocking stuffers to the big ticket items that make the holiday season so memorable. However, there is one kind of gift that is not only wonderful to give or receive, it can be downright life changing. That's right we're talking about a gift of Chicago real estate.
After all, a gift of real estate can be life changing whether it is an amazing vacation spot or second home, an amazing new place to live, or an investment property, or virtually anything else. For parents, it is a way to help your kids start off adulthood or parenthood on the right foot, a way to thank your own parents for all that they've done for you, or it can be a great gift to yourself and your partner. And remember that the holidays coincide with the end of the calendar year for tax purposes as well, so if that's a concern, start looking as soon as possible.
For a truly spectacular holiday gift, may we suggest a new construction condo in the upcoming Vista Tower that's scheduled to start delivering in the new year?. It's not only one of the most prominent and exclusive projects in a city that is home to many luxury residential high rises, it is an architectural masterpiece and a chance to own a piece of history. It'll be the third tallest tower in the iconic Chicago skyline and it is the tallest skyscraper ever designed by a woman. Talk about a world class gift in a world class city! Plus, since it is new construction, your recipient will be able to design and customize their new space to their own specifications - and the ability to nearly completely personalize one's home might be a gift in and of itself.
Of course, a Vista tower condo isn't the only spectacular holiday option on the Chicago real estate market. There are wonderful units available in Aqua, 340 on the Park, and several other amazing downtown buildings. So if you're interested in giving someone the gift of a lifetime? The clock is ticking if you want to hit the seasonal deadline, so
get in touch
with our team of real estate agents today.